---
THE PROJECT
More than 100 interviews of women owners, co-owners, founders, CEOs, presidents, and executive directors were conducted (June 2015 to September 2016, with full confidentiality)
Questions uncovered skills and behaviors each woman believes it would take from her, as an individual in her senior leadership role, to accelerate success in business
The results are grouped into 15 themes that emerged through these authentic conversations about the challenges and triumphs of being a female running an organization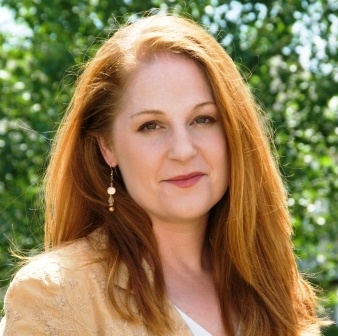 Heather LeggeCoach and Interviewer
Through all the conversations with these very talented women, I have been surprised by a few things. One of which is that throughout all these interviews, there continues to be a collective, collaborative spirit of "sisterhood" in support of business women being more successful (I expected at least some of the sentiment I encountered earlier in my working life of "I paid my dues, and you should too").
Another is that every woman I spoke with seemed to fall prey to a belief that she was struggling far more than other women in similar roles with [pick a theme]--when the reality was that many women were saying the same things (within the same topics!).
All 15 themes represent skills, behaviors, or mindsets that came up again and again, regardless of title, number of years in business, or industry. Most of the themes emerged very quickly, and as the participant numbers grew they continued to be validated while just a few were uncovered later.
---
WANT ADDITIONAL INSIGHTS AND SUMMARY OF FINDINGS DELIVERED TO YOUR INBOX?
---
THE THEMES
Learn more about the findings under each theme as they are released one by one starting Fall 2016.
Inattentive in business? Distracted at work? You don't actually have ADHD, but you can't seem to focus. It's a habit.
---
---